News
All these items of news are displayed in publication date order with the most recent at the top...
Requested by Paul, we can now embed video into our website
GIVE IT A TRY
---
John's funeral is all set for February 28th at 12.30pm in Ringwood Cemetery.
The Humanist service will be conducted at the graveside.
All are welcome to attend.
More detail will appear in the Ringwood and Fordingbridge News but the next one will not be published until February 19th/20th.
The address is:

Ringwood Cemetery Address:
Hightown Road,
Ringwood,
Hampshire
BH24 1NH

I don't have more detail about continuation after the service.
---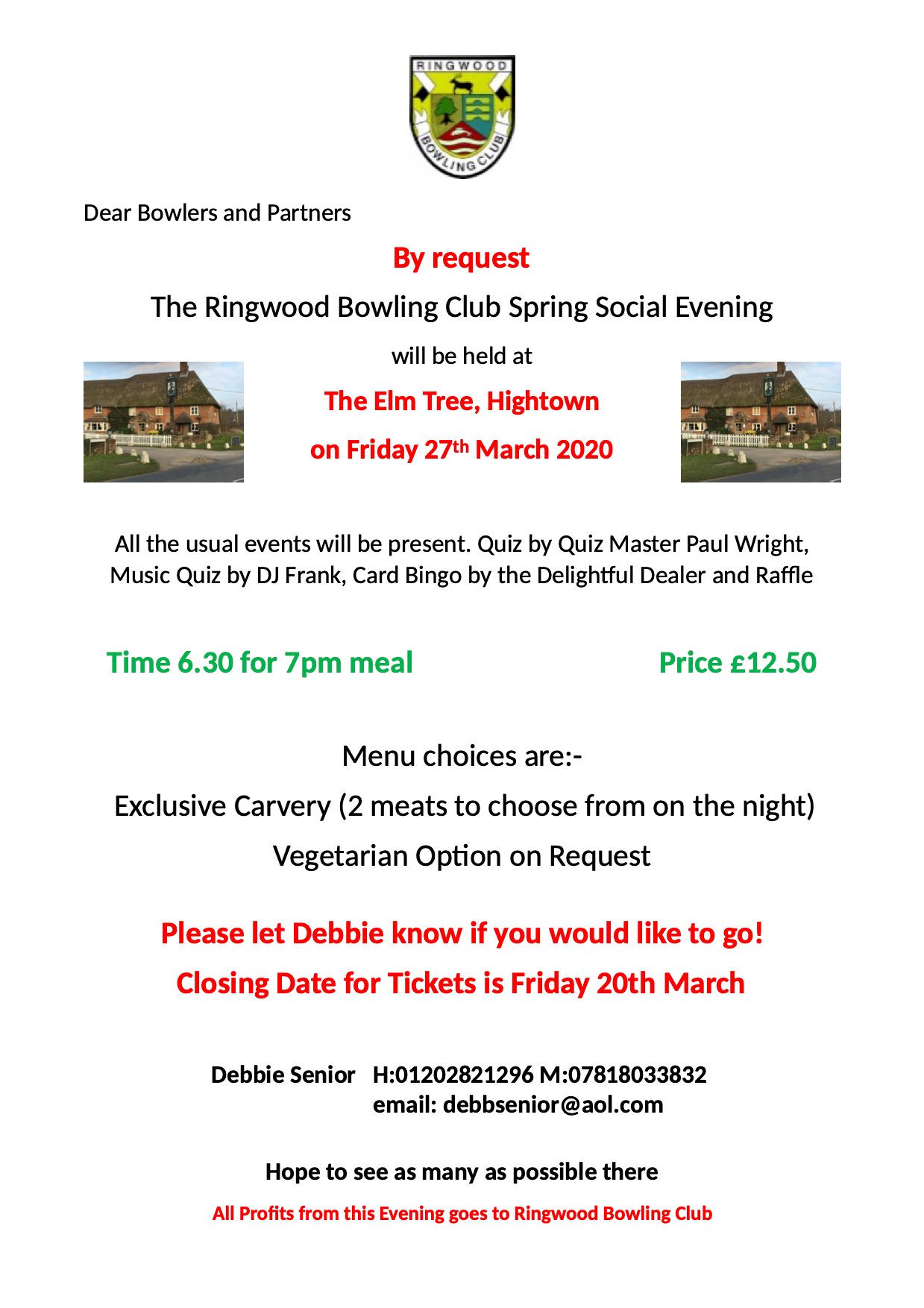 ---
It is with great sadness that I have to report that John Green passed away yesterday.

Although John hasn't played bowls for a few years, he will be fondly remembered by long standing members of the club.

I will post details of John's funeral details in due course.
---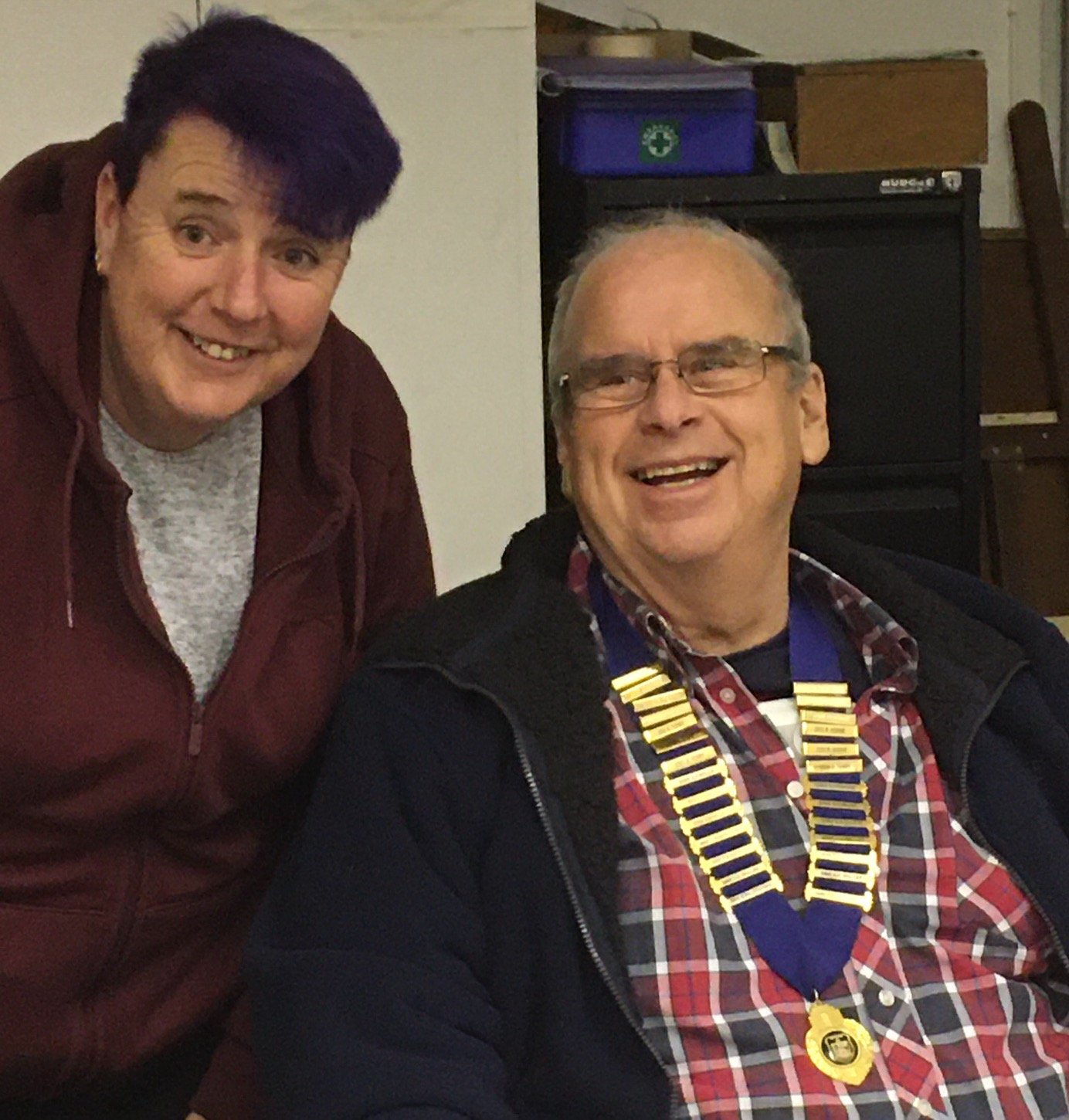 Our President Frank Senior is starting to get out and about after nearly four months of being bed bound.
He attended last Thursdays Management Committee Meeting and before he gave his input to the lively debates, Sharon Varndell presented him with the President's Chain of Office.
Frank is improving very steadily and is able to drive and get around with the aid of a crutch or two. He is hoping to be fully mobile by the start of the season and be back playing when the green opens.
Best Wishes Frank, for a Full Recovery
---
---